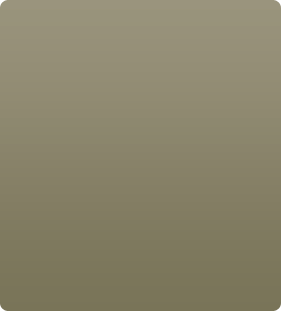 Adjust Reeds
Without Fear Or Difficulty
Photography by Ed Nixon © Ed Nixon 2008
All Rights Reserved




Welcome!
I am glad that you dropped by. On this website, you will find bios, photos and recordings of my work.
People often ask me: what's it like playing in a major orchestra?














Having the privilege to play great music with great players on a daily basis is an experience that few will have.
Playing in a symphony orchestra surrounded by great players playing great music is, well, just unbelievable. There are no words for it. Just gotta do it.
I wish you could all know what it is like to sit onstage while the TSO is playing Mahler 1.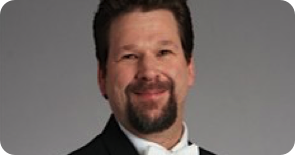 "David Bourque has been a most valued friend and colleague of mine in the Toronto Symphony, National Arts Centre Orchestra and Festival Winds for over twenty years. His bass clarinet playing is the gold standard by which I measure all others against and it continues to live on in my minds ear, especially his otherworldly pianissimos."
Joel Quarrington
Principal Bass, National Arts Centre Orchestra
Principal Bass, London Symphony Orchestra (ret)